Frames and Borders
If you want to have a little extra flourish on a monogram or fill some white space on an invitation, consider adding a frame or border to your selection.
Embossed Borders
While our invitations (and accessories) have a panel or quad panel option at no additional costs, you can add an embossed border (e.g. a rope border or dot border) for the cost of an additional embossing run.
Frames
To include a frame on your stationery, please select the frame from below and then the Monogram Style or Font/Typestyle for the content (e.g. CL-12-C for a CL-12 monogram with the C frame). Frames will be scaled to fit the font, text and layout you select. If you don't see a frame you would like to use, please let us know and we will be able to use a custom frame!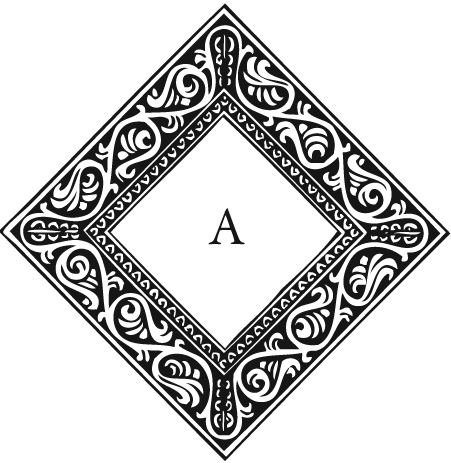 In addition to the more ornate frames, we have some simple borders that can be used around monograms, names or whole invitations.
In addition to the square corners, you can choose from the following corner options: